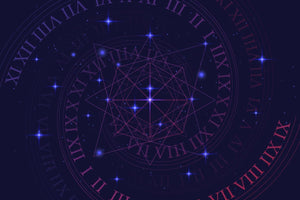 Unlock the Secrets of Numbers, Ignite Your Destiny!
The journey of VaastuNidhie dates back to 2008 when our founder Mrs. Nidhi Aggarwal pursued a course of Astrology and earned gold medal. But she didn't pursue it professionally as the fate had something different to offer to her.
She was intrigued by the science of Vastu and methodically completed her full-length course along and started advising families on the tenets of Vastu Shastra. Upon receiving a very encouraging feedback within a year, she added higher level expertise by competing advanced course which required active participation in R&D on various Vastu topics. All this helped her gain intense and in-depth understanding to build required expertise to address and heal complex Vastu related cases.
At the time of this writing, she has the credit of resolving more than thousand vastu cases spanning from residential to commercial premises in India and abroad.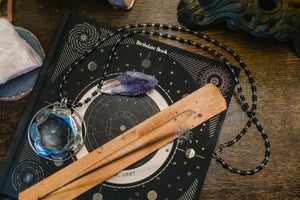 Experience peace and prosperity
Create harmony in your home and workplace with Vastu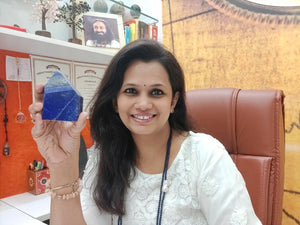 Unlock Positive Energies!
Creating Harmonious Spaces with Vastu & Crystal Expertise!
Shop Now
CONTACT US
Vastushastra
Vastushastra is a 5000 years old science which is mentioned in Atharva ved. It is a science which synchronises balance the between Human life and Nature, five elements, eight directions the electromagnetic field and gravitational force of the earth.
In Ancient times it is only meant for kings and queens. Many examples are given in our history from which it reflects that vastushastra has been followed in the time of Ramayana and Mahabharata.
Reiki
Reiki is a Natural healing technique administered through a touch of the hands or through a method of distance healing. Dr Mikao usi is the founder of the system of Reiki in the modern age. He discovered 'Reiki' particularly from the ancient texts of India and refrence of Reiki is found in Atharvaveda as under:
Our both hands have the capacity to bestow happiness, peace,prosperity and health.
Angel Therapy
Angels are divine messengers. Since they emanate from the divine source,it is through the Angel's that we have a special link with God.He created these wondrous beings to guide, protect and inspire us. Their purpose is to serve us and to encourage us to grow and expand our consciousness.
Angel's are all around us,watching over us, and we can call upon them at anytime.
Dowsing
All of us at some point of time in life,meet with the situations,which necessitate taking crucial decisions. We are puzzled whether to do or not to do,to be or not to be, and unable to come to a conclusion.Under such circumstances the art of 'Dowsing' is very helpful to us.we can arrive at accurate decisions for our problems.
Crystals
Crystals are semi-precious stones that help an individual in the healing of any type of element, whether it is physical or physiological. it helps in attracting wealth & prosperity, peace of mind & give protection from any kind of negativity.
Numerology
Numerology is a Science of Numbers.It can help an individual gain a deeper understanding of themselves and the world around them and can serve as a road map to a fulfilling life.
1. VASTU TIP
Any vastu premises should be in square or rectangular shape for better harmonic motion.
2. VASTU TIP
Gods Altar / Mandir should be always in North East or North to East direction of the House.
3. VASTU TIP
There should not be any big tree in front of the main entrance of the house and in the core centre.