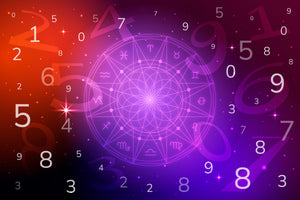 The journey of VastuNidhi started way back in 2008 when Nidhi pursued a course of Astrology and earned gold medal. But she didn't pursue it professionally as the fate had something different to offer to her. She was intrigued by the science of Vastu and methodically completed her course along with the advanced modules to get the thorough understanding of the metaphysical science.
She got the expertise over this by completing more than 1000+ cases spanning from residential to commercial premises in India and abroad.We analyse Vastu of the premises at micro level by studying all sixteen directions in conjunction with the five elements and measuring geopathic stress. Our Remedial recommendations are based on detailed analysis, which is presented in the well organised file for your ready and future reference. our remedial measures ensure Zero Demolition and modern outlook.

She also participated in various programs to bring greater value to the science of vastu.